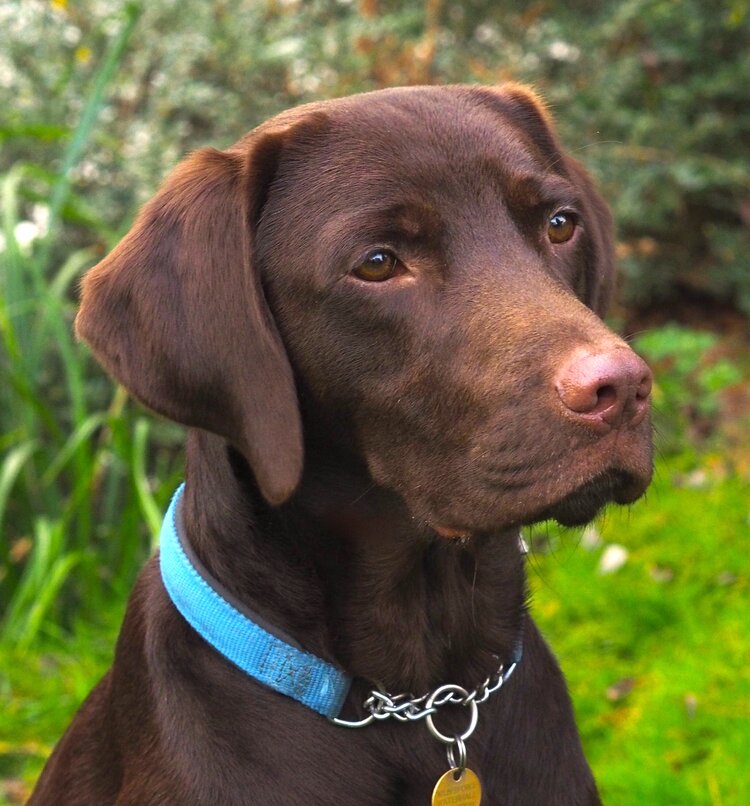 Hello! I'm Wilberforce, and this is my story…
I was found wandering alone in Central London when I was only 8 weeks old.
Some kind people took me to Battersea Dog and Cat Shelter and while I was there I got dressed up and went on the Paul O'Grady Show!
Soon, I went to live with my new Mum and Dad and sister Lily. My new home is fantastic, lovely house, great garden and lots of lovely walks, but I became very sick. My dad had an idea for making me feel better and now I have a special diet of tasty raw food! Dad prepares my food each day; Lily and I love it! Now, he makes lots of tasty food for other dogs to enjoy.